Hurricane Ian & HIghlands County
Congressional candidate for FL 18 Keith R Hayden Jr. was standing by to assist and monitor at the Allan Jay Arena Building in connection with Highlands County Emergency Operations Center for the State of Local Emergency declared by the Board of County Commissioners.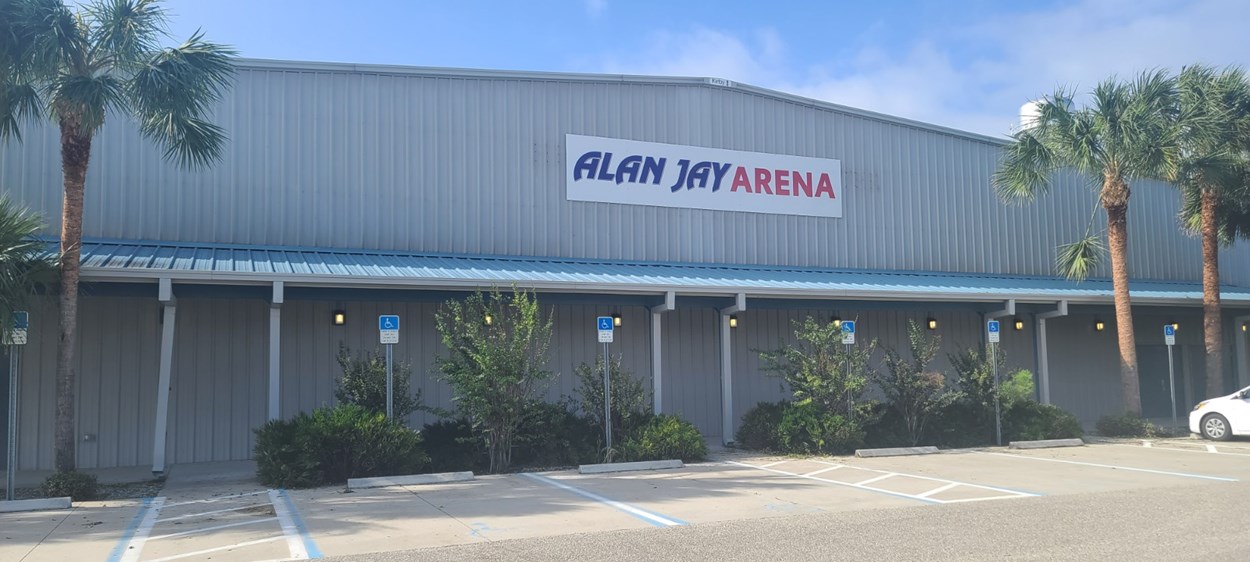 The Emergency Operations Center (EOC) coordinates emergency response and recovery activities throughout Highlands County. When activated for an emergency, the EOC is staffed with key personnel from first responder agencies, emergency relief organizations, County departments, municipalities, utility companies, media and other essential agencies and local volunteers from The Amateur Radio Emergency Service (ARES). The National Guard and Red Cross were also mobilized to the site.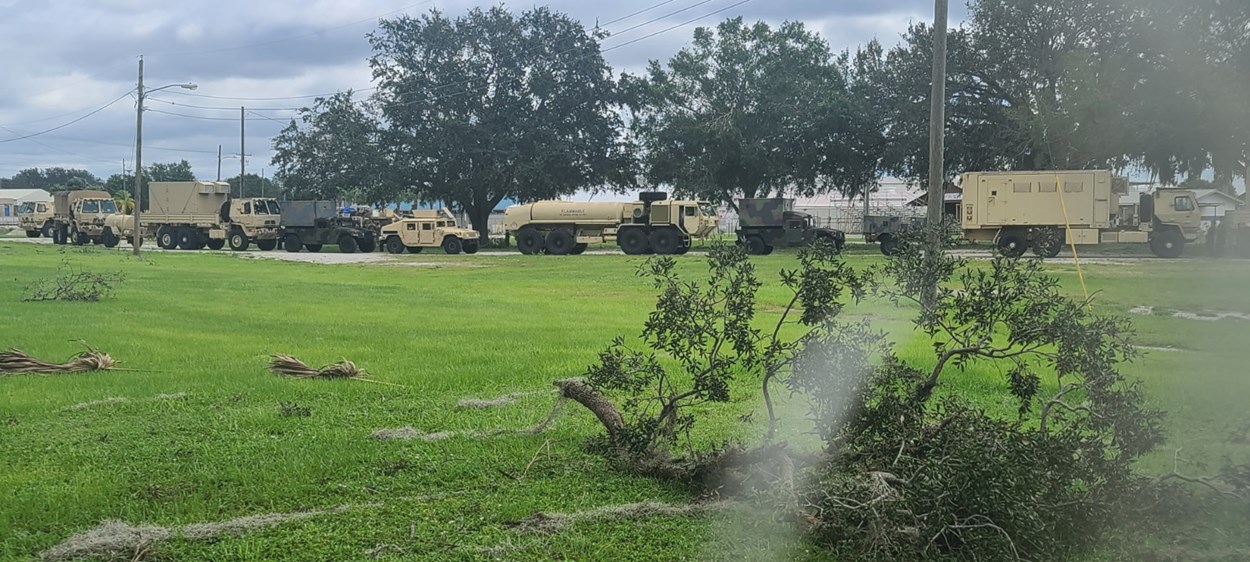 The site was at Level One Full Activaion to provides round-the-clock staffing and services, as well as shelter for residents who felt unsafe in their mobile homes. The EOC coordinates and reports serious incidents and hazards to the State Watch Office and coordinates State / Federal involvement within Highlands County.