MEET KEITH
<<< Click the Icon Below>>>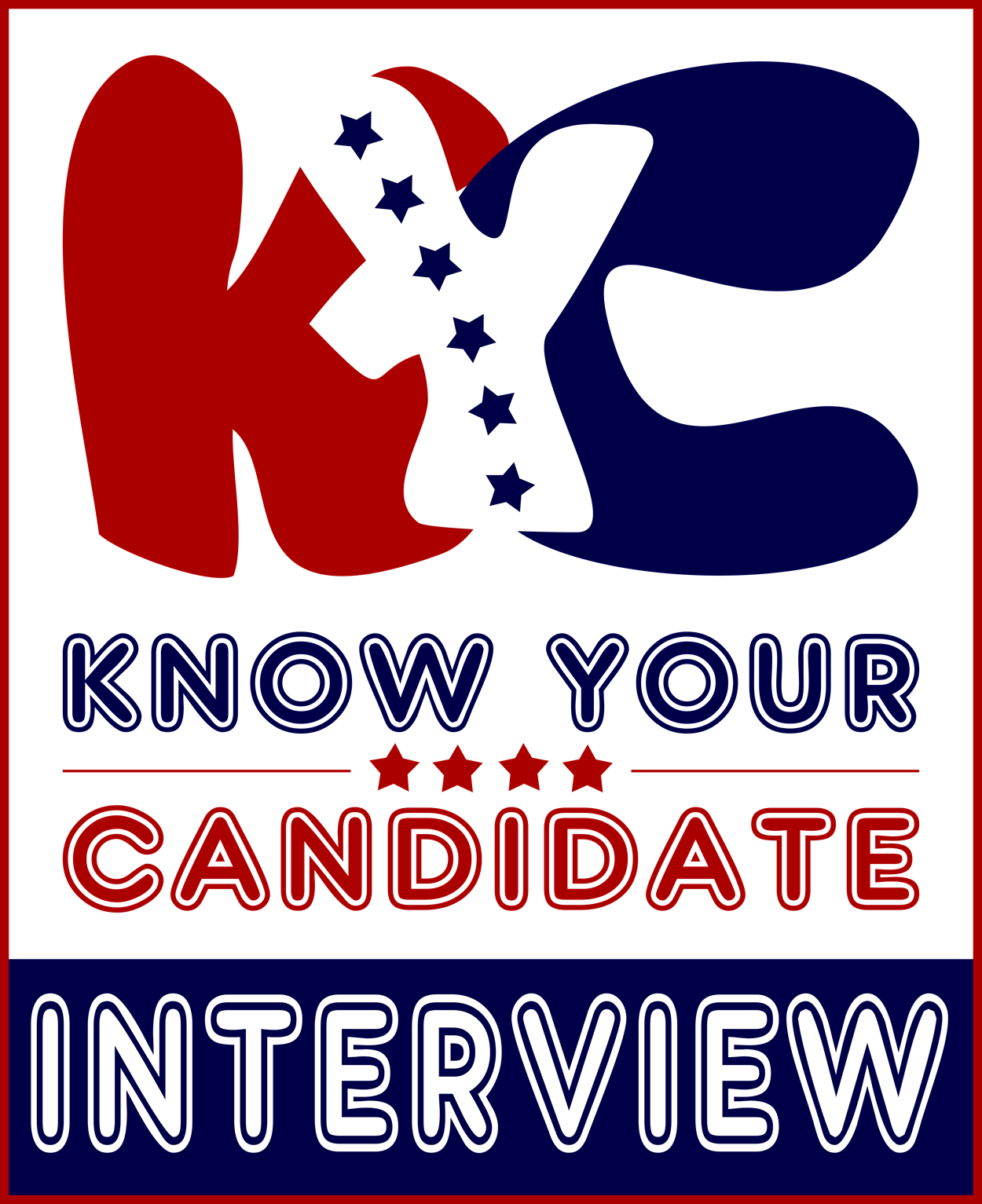 <<< Click the Icon Above>>>
Keith R. Hayden Jr. (born April 12,1975) is an American Military Veteran and businessman that resides in Florida's 18th Congressional district in The City of Sebring, in Highlands County Florida, who has announced candidacy for the US House of Representatives for Florida's 18th Congressional District 2024 as a Republican, who also ran in 2022 as a Non Party Affiliated Independent candidate. He is a Constitutional Conservative. He is also a FCC licensed armature extra radio operator, Call Sign W9OMW.
== Early life and career ==
Born in a Navy hospital in Portsmouth, Virginia, Keith was raised a Navy brat and became 4th generation military. He served in the US Navy aboard the USS Constellation CV-64 aircraft carrier. His unusually arduous sea duty supported flight operations for many squadrons on the flight deck during numerous work ups at sea and two Western Pacific deployments to the Persian/Arabian Gulf in support of Operation Desert Shield and Operation Southern Watch for which he was awarded the Armed Forces Expeditionary Medal and the Southwest Asia Service Medal.
Keith earned an MBA in Information Technology Management with a focus on Networking while working as Field Technician on multiple platforms and for numerous clients. Keith later became CIO of Virtual Edge Technologies LLC. Later Keith went on to become the CIO/CFO/CEO of Edgeline Technologies LLC.
He is a Constitutional Conservative and an America First advocate. He is a Lifetime Member of the VFW. A proud member of the NRA. A proponent of Florida Agriculture. A strong 2nd Amendment supporter. Supports initiatives to reduce the costs of healthcare, Medicare, and Medicaid. He is opposed to parties and labels that cause confusion and divide the American People. He also believes that term limits should be in place for Congress and that elected positions are not a career, but a public service.